About Us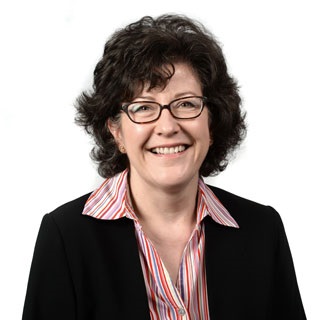 Diocesan Registrar
Anna Spriggs was admitted as a solicitor in 1988. She is a Director of Hunt & Coombs Solicitors in Peterborough, where she specialises in commercial property law and acts as solicitor to The Peterborough Diocesan Board of Finance and the Chapter of Peterborough Cathedral. She has been an Assistant Coroner for Peterborough since 1993 and was appointed Diocesan Registrar in October 2014.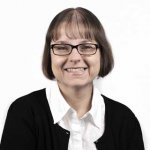 Diocesan Registry Clerk
Michelle Thorpe was appointed as Diocesan Registry Clerk on 27 May 2016, in succession to Alison Branston, who has moved to Bristol.



Chancellor of the Diocese
David Pittaway, Q.C., was appointed Chancellor of the Diocese of Peterborough on 29 January 2006. He was Acting Chancellor of the Diocese of Birmingham for three years until 2005. He was appointed a Q.C. and a Recorder in 2000. His chambers are in London, and he specialises in medical law and professional negligence.